Photos & Swag Now Available!
You've seen them play. Now re-live all the best moments thru their photos. Buy your favorite players' photo album now! Sip from a mug showcasing Katlyn Kaiser's awesome footblock. Give your parents a magnet with Joy Kang's layout D. Or indulge yourself with a workspace setup to be jealous of. Wouldn't your desk look cool like this!?
Click the image below and support West Coast Women's Professional Ultimate teams today!
There's an Easter egg hidden somewhere amidst all your favorite players' photos! Click the image to the right to browse thru all the photos.
First fan to successfully identify it and email losangelesninetynines@gmail.com will win a free photo print of their choice!
The stage is set. The time has come.
Professional Women's Ultimate Frisbee has arrived on the West Coast! Los Angeles, San Diego, and Seattle supported professional teams for the inaugural 2019 season. Help the teams grow and expand to new cities for the 2020 season.
Increase visibility of women's ultimate locally, regionally and nationally
Increase accessibility of ultimate and increase the number of women and girls playing ultimate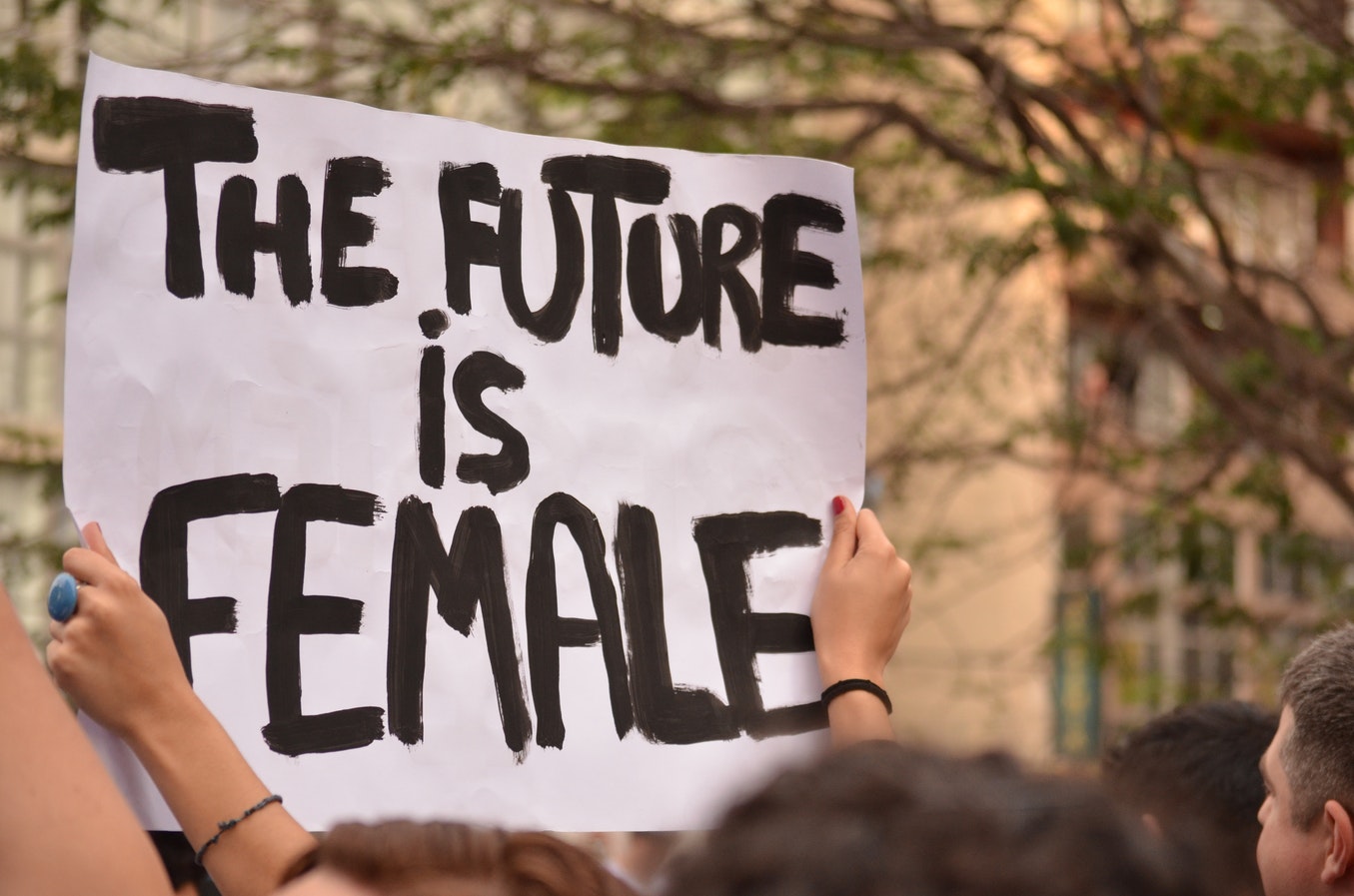 Promote women in ultimate and showcase them to an audience that wouldn't otherwise get the opportunity to watch fierce, elite women in action